In a strategic pivot, Sotheby's, a global leader in the world of auctions, has unveiled "Sotheby's Metaverse". This venture is a secondary marketplace for digital art, devised to address the decentralized and fragmented 1/1 NFT marketplace. Leveraging curation and aggregation of artists and their creations from varied platforms, Sotheby's Metaverse is primed to emerge as the premier hub for acquisition, selling, and appreciation of one-of-a-kind digital art pieces.
Launched with a stellar lineup of top-tier artists, including XCOPY, Sam Spratt, Tyler Hobbs, and Claire Silver, the Metaverse from Sotheby's serves as a unifying platform for 1/1 works from a curated range of artists across multiple marketplaces. Peer-to-peer transactions will be facilitated on the Ethereum and Polygon blockchains, with a nominal 2.5% fee atop fully enforced royalties.
The scattered presence of 1/1 digital artworks across diverse platforms like Foundation, SuperRare, and AOTM Gallery has created hurdles for collectors attempting to comprehend an artist's full body of work. While Escher made a notable attempt to address this issue for digital art editions, Sotheby's Metaverse has made a pioneering move in the 1/1 arena, offering a significant edge for collectors.
The advent of Sotheby's Metaverse heralds a new chapter in the realm of NFT marketplaces, offering a solution to the fragmentation issues plaguing the digital art landscape. The platform's success, however, hinges on active trading and listing of NFTs. It will be insightful to monitor the evolution of Sotheby's Metaverse as it continues to mold the future of the NFT ecosystem.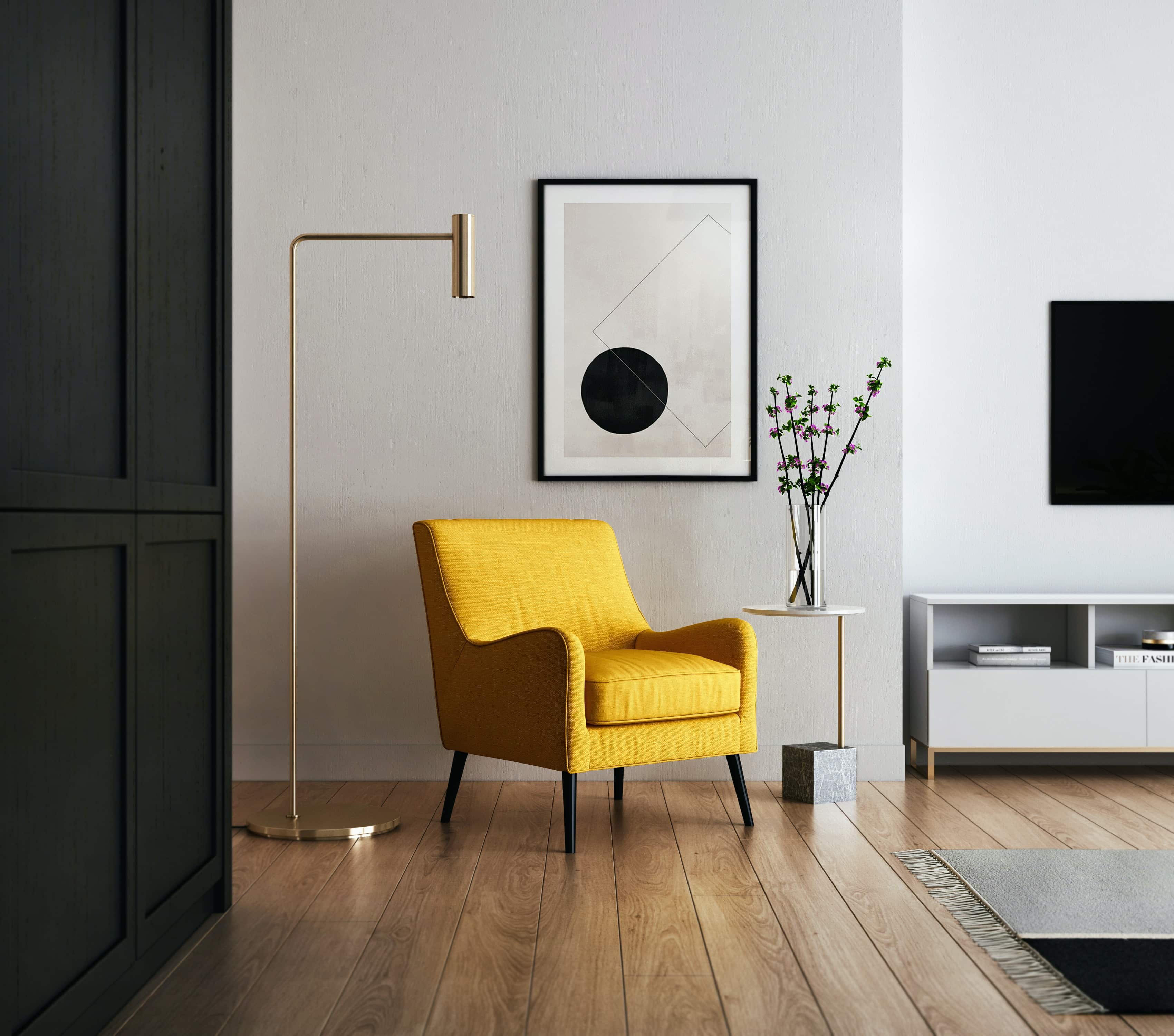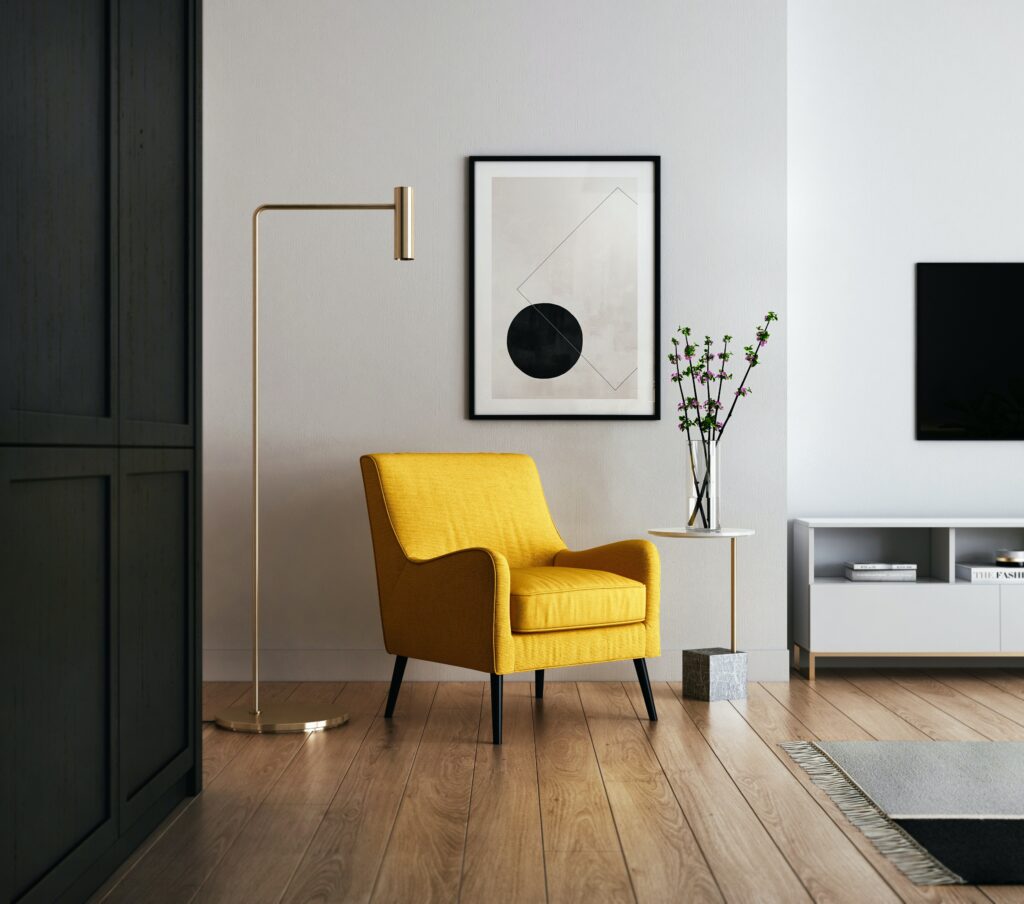 Established in 1744, Sotheby's stands as one of the most respected auction houses globally, specializing in fine art, collectibles, and jewelry. With its global headquarters in New York City and presence in many other global cities, Sotheby's has a longstanding reputation for linking collectors with rare and high-value items.