In A Crypto Bear Market: Should You Keep or Sell Your NFTs?
Bear markets are never easy, especially these days. So, whether you're new to digital collectibles or have been collecting NFTs for some time, it's often difficult to decide what to do when the inevitable bear market approaches. Sales of NFTs totaled just over $1bn in June, according to the crypto research firm Chainalysis. In January 20222, sales reached a peak of $12.6bn. Most accounts say that we are in a bear market and recently, ETH plummeted to around $900 leading many to dump their crypt and even their NFTs. But recently, ETH has been on a bit of a tear and is now back up to around $1516 as of this writing.
You may be wondering whether you should buy more NFTs, sell some of your collectibles, or simply sit back and wait. Which road should you take? Well, as they say, DYOR (Do Your Own Research) and NFA (Not Financial Advice) but we have a few thoughts.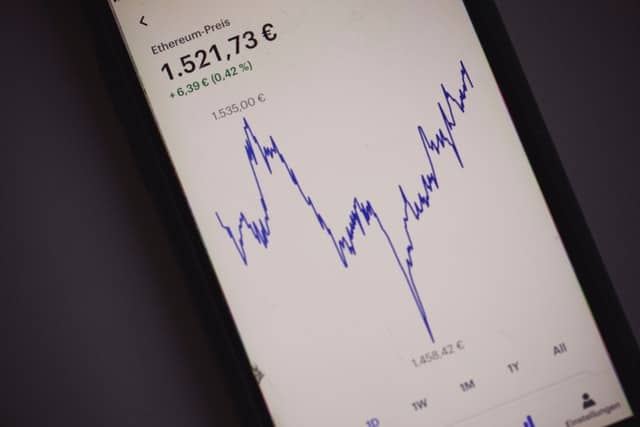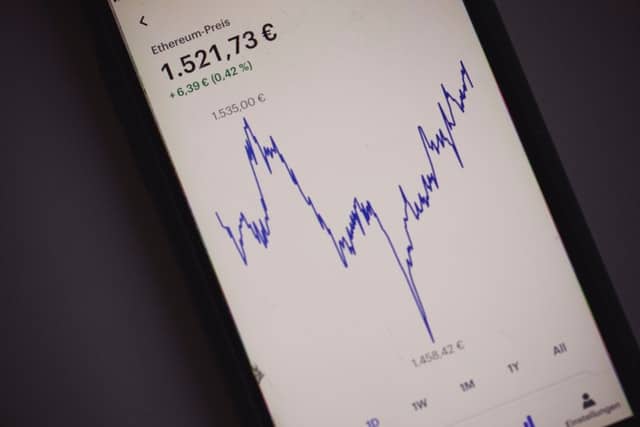 Are we in a Bear Market?
First a bit about what's going on right now. Fears over rising inflation and higher interest rates and the war in Ukraine have dampened investor appetite for riskier assets including tech stocks and digital assets.
In addition, Bitcoin and Ethereum prices have continued to fluctuate wildly over the past several months, leading to NFT value depreciations.
Faith in crypto assets has also been shaken by the collapse of Terra and troubles at Celsius Network, which filed for bankruptcy this week.
But it's important to remember one thing. Today's crypto troubles won't last forever – and strong projects have what it takes to weather the storm. In fact, demand for so-called blue chip NFT assets has held up despite falling NFT sales. Over the past 30 days, the price of the cheapest NFT in the Bored Ape Yacht Club collection has declined by only 1%, to $90,000, according to DappRadar.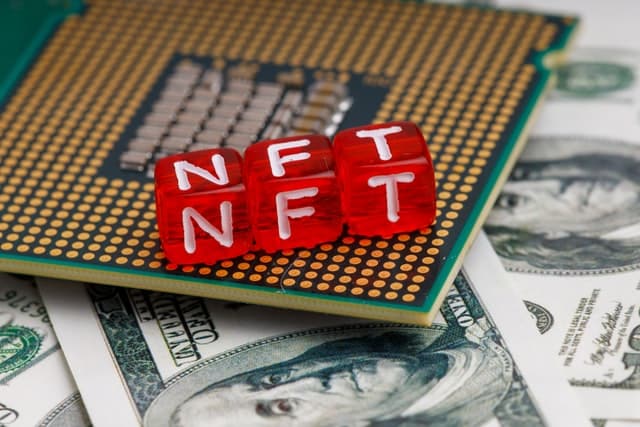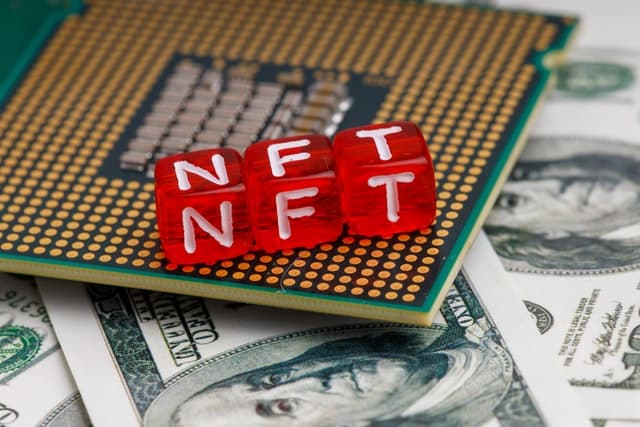 What Should NFT Collectors Do in a Bear Market?
All of this means, in a bear market, ideally, you want to continue holding NFT assets that you believe in. And if you have the funds to invest, it's a great opportunity to add more of these long-term winners to your collection.
This is the best time to pick up many strong, profitable NFT collectibles for bargain prices. Plus the risk is low should the asset collapse. In addition to collectibles, you can also find great deals on 1:1 art by artists. Remember, artists who are creating digital art are trying to support themselves during the down market, too. Some may have lowered prices and may be willing to negotiate on pieces that have been sitting for a while.
If you are collecting NFTs for their inherent artistic value, then you will be able to find some deals and can make this bear market work for you. This means you don't have to put too much concern on the long-term value of your NFTs. Rather buy the NFTs because you want to support the project or the artist.
A lot of people are buying NFTs not as investments but simply because they are fun or bring them joy. That social connection of NFTs is what makes this industry very powerful. So, if you believe in an artist's story and the price looks good, it's probably a great time to buy. You can also use this time to get to know artists better. Many artists are receptive to potential collectors reaching out to understand more about the work and some are open to negotiations on prices.
Now, let's talk about selling. That's rarely a good idea in a bear market. You'll miss out on potential rebounds ahead. If you can, its best to hold until you can, at the very least, break even on some of your investments.
However, there may be exceptions. If you've already lost faith in an NFT and truly believe losses will only deepen even after the market turns around, it's probably time to exit — and look for better opportunities elsewhere.
Overall, in this difficult market, buying and holding are usually the best choices. Just because the market seems to be crashing, doesn't mean that new collections aren't worth investing in, you have to keep an open mind.